Nood Plumbing Santa Ana – Plumbing Emergencies
Plumbing emergencies can occur any day of the week and at any time of the day. The best way to mitigate the impact is ensuring you have a reliable plumber who you can count on at anytime when you need a plumber. At Nood Plumbing Santa Ana, we provide the best emergency plumbers serving you at your doorstep. Whether you are experiencing emergency plumbing issues at your home or commercial office, at Nood Plumbing Santa Ana we are ready to offer assistance where and when needed. We come with years of experience in the plumbing industry. In that regard, no plumbing issue is too big to handle. Contact us on (714)942-1190 for immediate assistance when you need an emergency plumber in Santa Ana CA. We will ensure: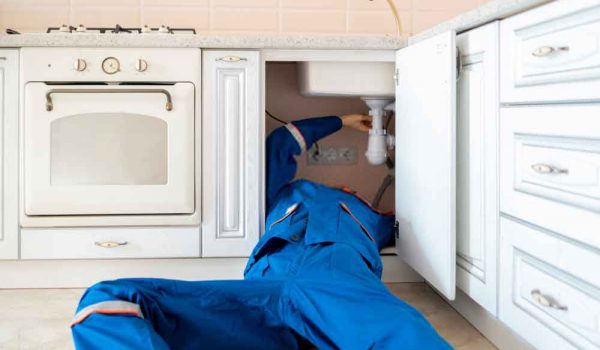 Super Fast Response when you need a Plumber
Everybody knows that leaking water tap means a loss since you end up paying for water that you have not used. Likewise, a leaky sewer drain leads to an environmental mess. That is why at Nood Plumbing Santa Ana, we remain on standby and ready to handle plumbing emergencies f any nature. In that regard, whether it is a leaky kitchen tap, or the garbage disposal system is blocked, we will arrive in no time. This is our greatest job, and we will be glad to serve you. Therefore, you can always count on Nood Plumbing Santa Ana for the best responses when experiencing plumbing problems.
A plumbing emergency is hazardous. It can disrupt your routine. But we will not let that happen. Our 24 hours 7 days a week service lets you carry on with life. Call us (714)942-1190 for quick plumbing solutions in case of emergency.
Experienced Emergency Plumbers in Santa Ana CA
At Nood Plumbing Santa Ana, we have years of hands-on experience. We hire plumbers who have undergone a thorough training. Further, we ensure they are engaged in similar plumbing jobs to acquire the needed experience. In that regard, for every plumbing emergency, we guarantee you that we will ensure a superior experience.
Do you need an emergency plumber at your home right away? Just give us a call now and we will respond swiftly. We are committed to proving a fast turnaround, while the services that we provide standout.