Nood Plumbing Santa Ana – Toilet Repair & Installation
Are you installing a new toilet at your home or business? May be you are replacing the existing toilet, and you need a professional plumber serving Santa Ana to provide the service. Look no further than Nood Plumbing Santa Ana for professional new toilet installation. We also provide toilet repair services for residential and commercial customers. Whether it is the toilet serving your master bedroom or guest room, contact Nood Plumbing Santa Ana for professional service.
To schedule for toilet installation service in Santa Ana, give us a call on (714)942-1190. We are the top rated toilet installation masters in Santa Ana.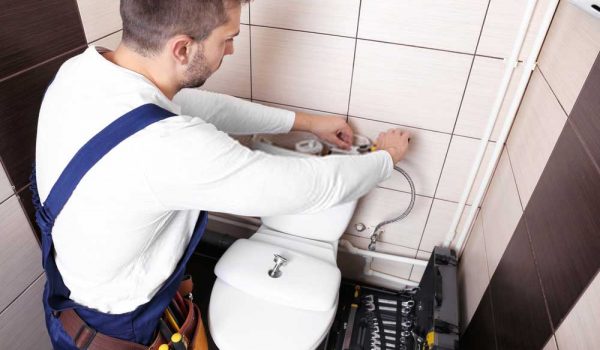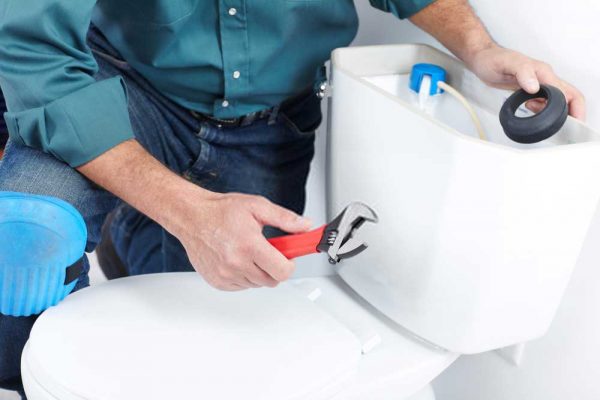 We are Professional Toilet Installers
Whether it is the double-cyclone toilet, one-piece toilet or dual flush toilet, contact Nood Plumbing Santa Ana for the best installation. We have a good experience and exposure when it comes to the science of installing toilets. We understand different toilet brands and we have factory-trained personnel who are conversant to how different toilet types work. In that regard, you can rest assured that we have the best capabilities when it comes to toilet installation. Never look elsewhere, as our services feature a great excellence no matter the model ort the type of the toilet that you are using.
We are flexible to your availability, and we strive to provide the best services. Call us right away and we will be there within no time!
We are Well – Equipped Toilet Professionals
When it comes to installation of different plumbing fixtures, using the right equipment is fundamental. That is why at Nood Plumbing Santa Ana we have committed money to purchase the best toilet installation equipments, and by extension all the necessary plumbing equipments.
In that regard, we are able to provide a masterpiece delivery in any plumbing installation. The installation of toilets is one of the areas we are respected for. Contact Nood Plumbing Santa Ana today, for guaranteed first-class experience when it comes to toilet installation and repair services.